Welcome To Toilet Repair Service League City TX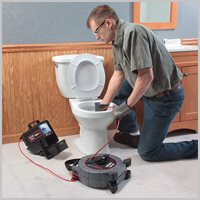 Bathroom toilets are absolutely critical nowadays. Whether you are in a residential or commercial building, you probably have multiple commodes that you use on a daily and regular basis. When they begin to malfunction, you need to have the right guys on your team. Make it happen by calling in our techs.
Do you have a leaking toilet that is absolutely driving you mad? If your leaks are beginning to pour out of your commodes profusely and now you've got a high bill on your hands, let us know so we can help. Leakage is something we specialize in, so you can always count on our pros to help you solve yours.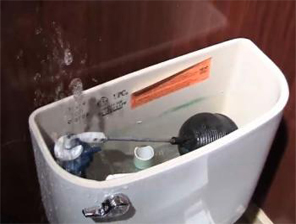 Repairing and replacing is easy with our plumbers
Finding the perfect business to help you with your toilet repair can be pretty tough. If you're like most Texans
you probably want to put your commode in the hands of the best plumbers in Texas. If this is what you desire, call in Plumbing Service League City so you can get just that.
Best Value Water Heater In Area!
Fast Response & Free Estimate.