Welcome To Sewer Repair Service League City TX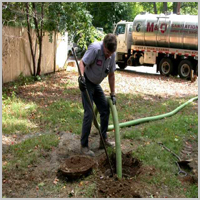 When your sewers falter, it may not seem like a very big deal. However, this is one of the most important problems in the plumb system. The septics and sewers underneath your home affect the rest of your fixtures and appliances. If you're having issues with your toilets and disposals, the issue may lie underground.
Repairing and replacing is a big part of what we do, but that's not all we have to offer our local and loyal clientele. Are you trying to avoid needing repairs and installations? If so, we highly suggest you call us and ask about our maintenance plans. These can really help you save money over the long haul.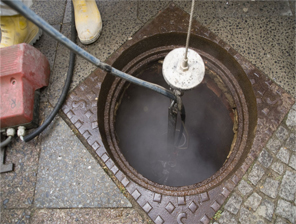 We can save your sewers and septic tanks
Are you someone who really cares about sewage performance? If your sewer repair is beginning to weigh heavily on your mind and you don't know what to do about it,
let the professionals over here at Plumbing Service League City help you out. We've got a lot of Texas technicians who care about your problems.
Best Value Water Heater In Area!
Fast Response & Free Estimate.